responsible conduct of research, reliable research results, teaching and learning
Path2Integrity successfully completes another round of the Training for Educators programme
25 MAR 2022
Path2Integrity successfully completed the first international P2I training for educators, from 3 to 10 of March 2022. Fifteen educators from all over the world (Germany, Turkey, Latvia, Greece, Spain, Bulgaria, Netherland and Austria) joined the programme of the course which was mainly based on interactive sessions.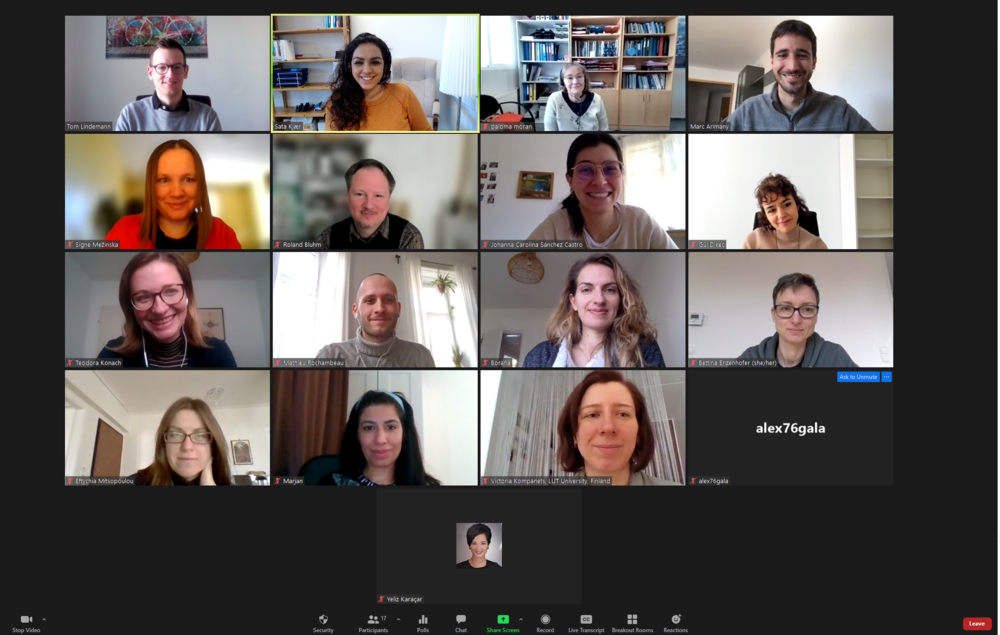 Tom Lindemann from the EUREC office and Satayesh Kjær from the University of Southern Denmark were the facilitators of the course. They introduced to the participants of the training the P2I learning materials and touched upon subjects on how to become a better facilitator. Furthermore, they highlighted the importance of research integrity and presented pedagogical approaches such as role-play and coming to an agreement or dialogue.
The attendees were mostly educators who teach graduate, undergraduate, and PhD students, as well as early-career researchers and high school teachers. A combination of people with and without prior teaching experience in research integrity.
Towards the end of the sessions, the educators were feeling confident to share that the course came in handy and was useful. And also, they felt prepared and ready to use the P2I learning units in their own teaching.