responsible conduct of research, reliable research results, teaching and learning
Research integrity: learning from collective action in Nepal
23 MAR 2022
A recently published article is now available in the Facets Journal and outlines the experience of fostering research integrity in Nepal. The paper has been developed by the Path2Integrity Nepalese community leader Bibek Dahal from Kathmandu University, and his colleague Shristi Rijal from the University of Southern Denmark.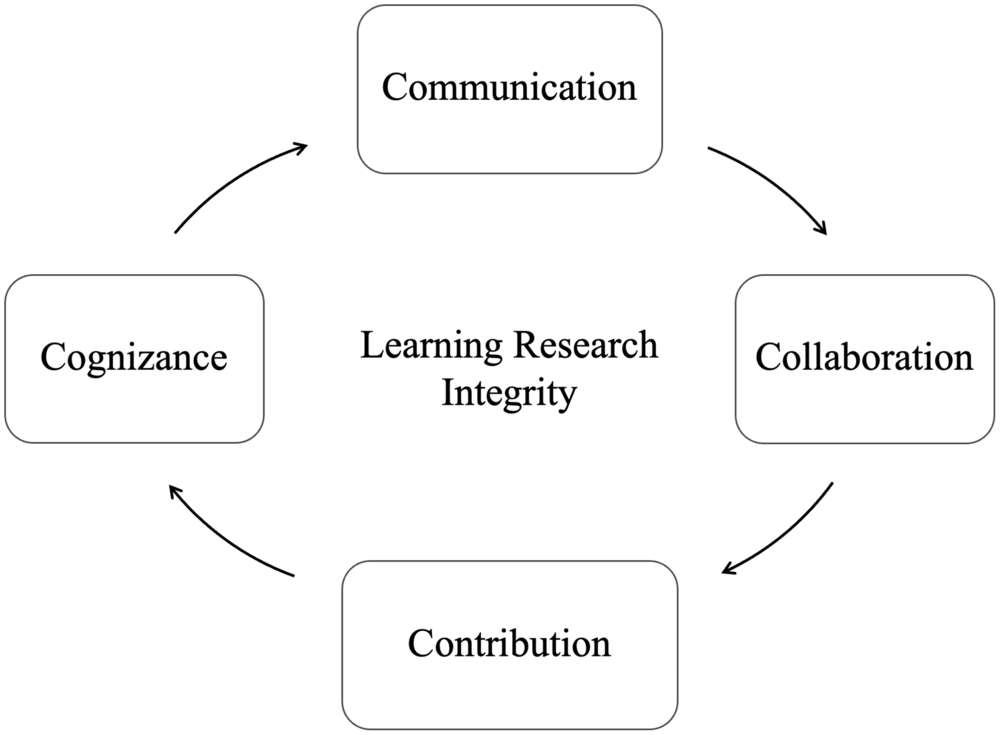 The article is titled "Research integrity: learning from collective action in Nepal" and is divided into two sections: the first section delves into the actions done, while the later one looks into experiential learning to understand more about the 4Co collective learning model. The model could be used in a variety of situations to learn more in-depth information and skills, as well as to form new research integrity networks.
The authors of the article state that having easy access to appropriate resources for learning research integrity is essential to ensure academic integrity in higher education in Nepal and promote responsible research practices. Bodies responsible for ensuring higher education academic integrity, including university granting commissions, can prioritise the use of the 4Co collective learning model. Since the model is very flexible and can adapt to different contexts of learning and fostering research integrity, different educational institutions can also adopt it to improve the practices of research integrity.
Bibek Dahal and Shristi Rijal conclude that in developing countries, where researchers do not have adequate access to learning and fostering research integrity, the 4Co collective learning model can play a significant role in promoting responsible research practices at the individual, organisational, and university levels.
Read the full paper here.