responsible conduct of research, reliable research results, teaching and learning
Educators from Taiwan successfully complete the P2ITE programme
26 JAN 2022
Path2Integrity has recently launched the project's programme for Teaching for Educators (P2ITE), which aims to enhance educators' competencies, confidence, and abilities to teach research integrity effectively, mainly using the Path2Integrity learning materials and methods in an adaptive and sustainable way.
The first round of sessions of the training programme were conducted amongst the P2I members, while this time around, project partners Tom Lindemann (EUREC) and Satayesh Kjaer (University of Southern Denmark) conducted the training between fifteen educators in Taiwan.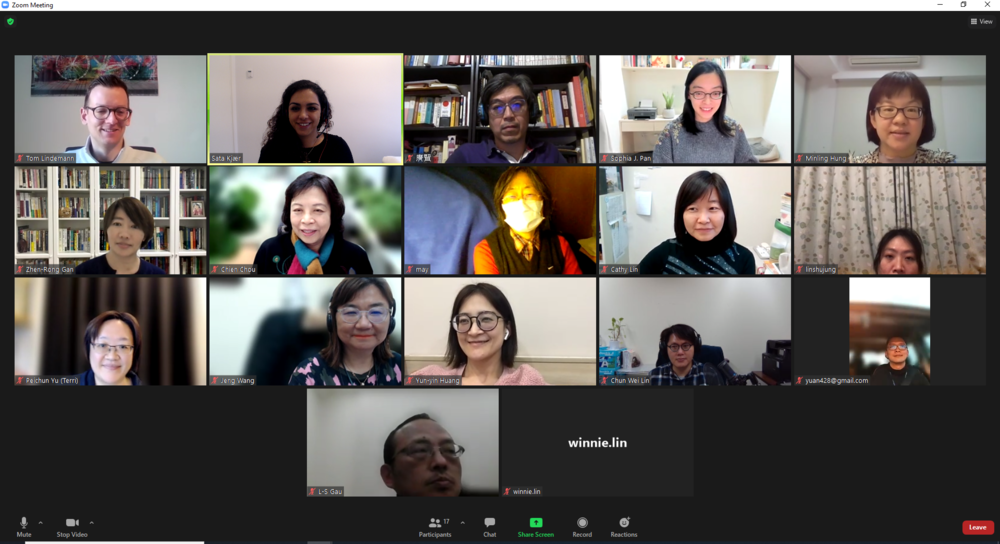 Between 13 and 24 January 2022, the Taiwanese participants, amongst whom were teaching graduates, undergraduates, PhD students and early career researchers, successfully completed the P2ITE programme. As the duration of the whole programme takes 12 hours, the course has been divided into three sessions. The participants had a different level of teaching experience, ranging from tutors with a rather high level of expertise to ones, who have just begun their career. Overall, all of the attending educators were eager to learn new aspects in terms of teaching Research Integrity (RI) and related topics.
The course is based on a holistic education approach, where the organisers attend both as facilitators and participants are seen as educators and learners throughout the programme. Thus, the session was based on a great mixture of interactive sessions as well as teaching the participants about the Path2Integrity materials and the underlying theories and concepts. Throughout the course, a round of discussions arised, where the attendees shared their positive feedback towards the P2ITE programme and how they can use the gathered knowledge to educate their students in research integrity and research integrity related topics.