responsible conduct of research, reliable research results, teaching and learning
What's integrity got to do with it? Second-year experiences of the Path2Integrity e-learning programme
9 FEB 2022
A recently published article in the FACETS journal, looks into the progress of Path2Integrity during the second year of the project's duration and the relevance of the P2I learning programme to research integrity (RI). The paper has been conducted by Dr. Noemie Hermeking and Path2Integrity's coordinator Prof. Julia Priess-Buchheit from Coburg University, Germany.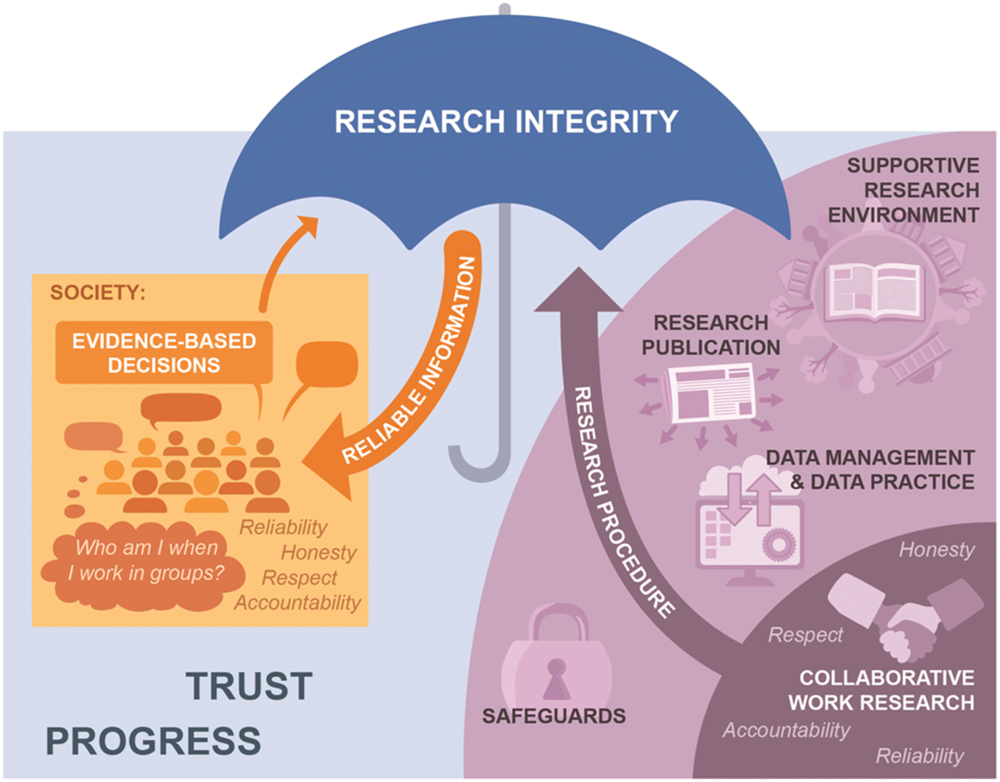 This article describes the Path2Integrity Learning Card (P2LIC) programme, a proactive training curriculum to foster RI. It was further developed in 2020 and the updated feedback loops took place in four countries (Germany, Denmark, Spain, and Poland). The authors have outlined the P2ILC development and final design, the trainer feedback on the programme from the second year of operation, and suggested future considerations for responsible conduct of research (RCR) training to strengthen research integrity.
Path2Integrity´s findings contribute to the overall knowledge on how to foster RI with training. P2I's goal is for everyone to commit to achieving research excellence. Even though ethical wrongdoings cannot always be forecast, having this kind of training is beneficial in enabling academics to make informed moral decisions and guarantee honesty and rigour of their research.
Promoting these standards can ensure personal and organisational commitment to good research and its sustainability in the future.
The full paper you can read here.